When you intend to be healthy and happy, you turn to exercise and yoga. Not just the body, but if you want to get a glowing skin always, then sweating out is the best-ever way to do the same. Everything goes well if you follow a disciplined regime when it comes to your skin. Just follow simple skincare tips for girls before starting the workout, during the same, and after that.
Let's discuss what you can do to get glowing skin, that shines forever: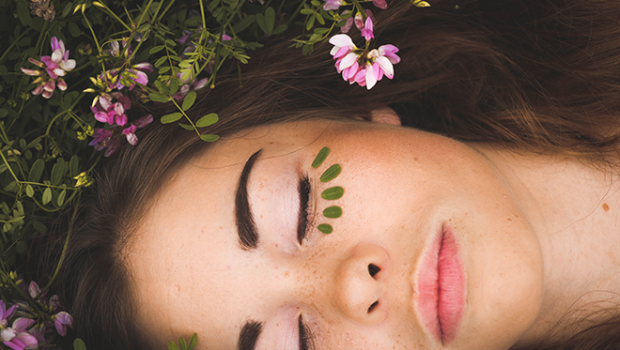 Don't touch your face while you work put or after that. The gym equipment contains bacteria and germs that may come in contact with you if you touch your face during or after working out for any reason. By not touching your face, you can save yourself from any sort of bacterial infection, in turn, acne & unwanted scars. In order to remove the sweat from your face, you can make use of a clean towel, or napkin.
Keep your hair tied before you start working out. Whatever be the length of your hair, you must keep it tied into a ponytail or using a headband. If you have short hair, you can use clips or hairpins to do the same. The reason behind the same is that once your hair products come in contact with sweat, the pores get clogged, and the resultant breakouts appear on the forehead.
Avoid doing a workout while having your makeup on. You shouldn't put anything on your face before working out. Because of using any artificial products before working out, the sweat gets mixed with them, and various types of skin irritations and other issues arise. But, don't forget to apply sunscreen before going for an outdoor workout activity.