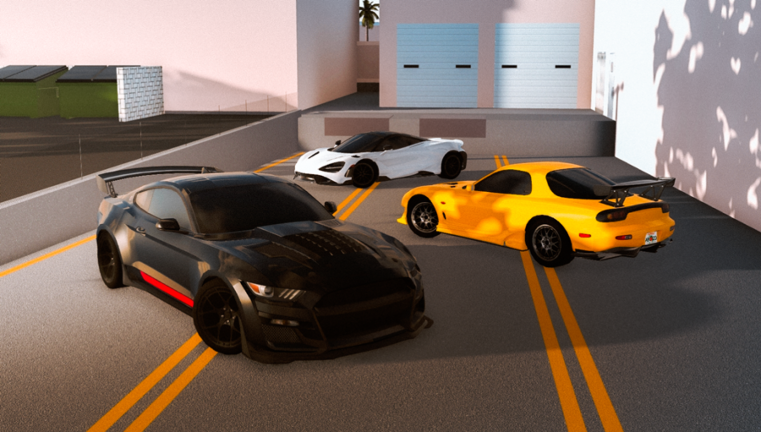 southwest florida codes – Welcome to the sunny shores of Roblox Southwest Florida! In this virtual world, players can explore a beautiful and bustling coastal region, complete with beaches, boardwalks, and bustling cities. Roblox Southwest Florida offers a unique gaming experience, with a variety of activities and challenges to take on, including driving, racing, and even fishing. With stunning graphics and immersive gameplay, this game is perfect for players of all ages who want to escape to a relaxing and exciting virtual paradise.
In Roblox Southwest Florida, players can collect cars and earn cash to upgrade their vehicles and buy new ones. Whether you want to cruise along the beach, hit top speeds on the highway, or navigate the winding streets of the city, there's a ride for everyone. The game also features a variety of races, where players can test their driving skills against other players and earn rewards for coming out on top.
Roblox Southwest Florida also features a robust community, with players from all over the world coming together to explore, race, and fish. Whether you're looking for a friendly game of tag or a serious racing competition, there's always someone ready to play. And with regular updates and new content being added all the time, the fun never stops.
Today we present to you all the working and expired Southwest Florida codes to help put you on top of the game among your friends:
Working Southwest Florida codes:
As of march 2023 there are no working codes available. Do keep a regular check as we will update as soon the new codes pop in.
Expired Southwest Florida beta Codes:
CHRISTMAS22—400,000 Cash
SUMMER2022—150,000 Cash
4JULY—40,000 Cash
KAM – 50,000 Cash
JOJE – 50,000 Cash
CONN – 50,000 Cash
WANNY – 50,000 Cash
MRGAMER – 50,000 Cash
924 – 50,000 Cash
KRAVER – 50,000 Cash
YABOII – 50,000 Cash
2022 – 50,000 Cash
HOLIDAY2021 – Redeem code for lots of cash
TURKEY – 100K Cash
FALL – $50k and Hyundai Sonata N-Line
100MIL – Ford Mustang and lots of cash
JULY4 – 150K Cash
50MIL – Redeem code for lots of cash
RUFFLES – Redeem code for lots of cash
EASTER – 150,000 Cash
25MIL – 150,000 Cash
10MIL – 100,000 Cash
SORRY – 300,000 Cash
REVAMP – 50,000 Cash
How to Redeem Southwest Florida Codes
To redeem codes in Roblox Southwest Florida, follow these simple steps:
Launch Roblox Southwest Florida and log in to your account.
Look for the "Shop" button on the main menu and click on it.
On the shop page, you will see a "Redeem" button at the top of the screen. Click on it.
In the pop-up window, enter the code you wish to redeem and click on the "Redeem" button.
If the code is valid and still available, you will receive your reward in-game.
Wrapping Up
So there you have it. Whether you're looking to upgrade your ride, catch some fish, or just enjoy a leisurely drive down the beach, Roblox Southwest Florida Codes has something for everyone. And with these working codes, you can earn free cash and cars to enhance your experience even further. So why wait? Dive into the virtual paradise of Roblox Southwest Florida and see what adventures await you!
Frequently Asked Questions (FAQs):
How do I create an account on Roblox?To create an account on Roblox, go to the Roblox website and click on the "Sign Up" button. Follow the prompts to enter your information and create your account.

How do I buy Robux?
To buy Robux, go to the Roblox website and click on the "Robux" button. Select the amount of Robux you want to buy and follow the prompts to complete your purchase.

Can I play Roblox on my mobile device?
Yes, Roblox is available on mobile devices. You can download the Roblox app from the App Store or Google Play.

What are Roblox promo codes ?Roblox promo codes are codes that can be redeemed for free in-game items, such as clothing, accessories, or virtual currency .

Is Roblox safe for kids?Roblox has safety features in place to protect its young players, such as a chat filter and the ability for parents to set parental controls. However, it is important for parents to monitor their child's activity on the platform to ensure their safety.