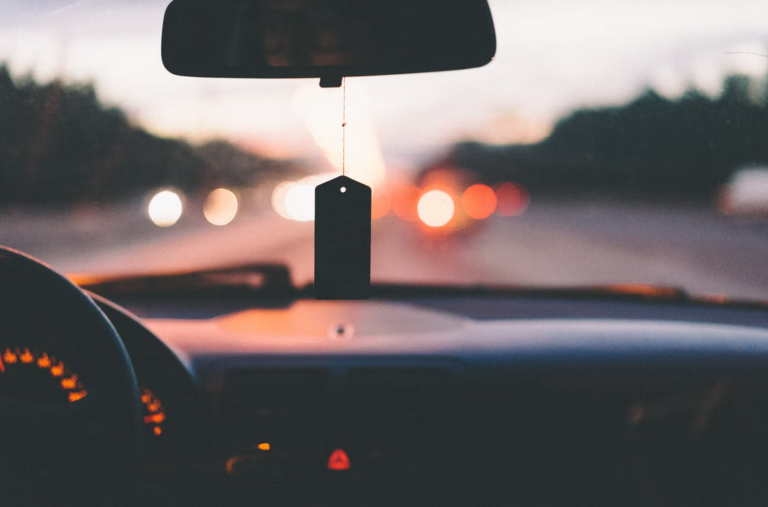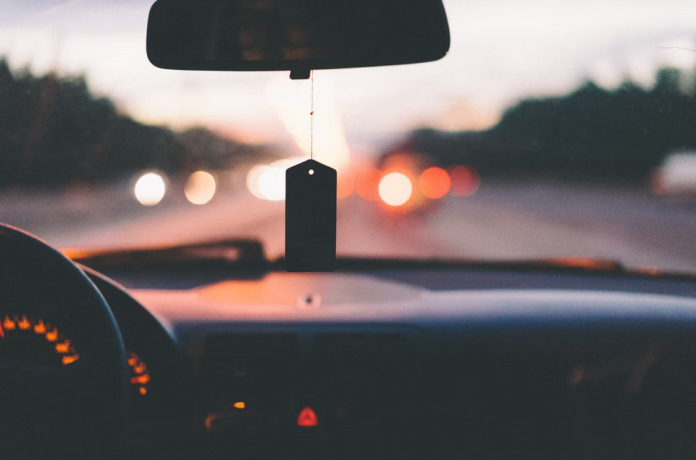 Road trips are good for your mental health, according to The European Business Review. So, it's no surprise that 90% of people say they plan to take a road trip this year. But with road accidents in the U.S. increasing annually, it's crucial you take steps to stay as safe as possible. Here's the best road trip safety advice you can follow. 
Prepare your vehicle
The average road trip is just under 3 hours, reports the New York Post. You need to ensure your vehicle is prepared for the long journey ahead. This includes checking the air pressure in your tires and topping up engine oil and other vehicle fluids. You should also check that the lights, signals, and wipers on your vehicle are working before you hit the road. Getting breakdown cover is also wise. It can be dangerous to break down in the middle of the road, so you want to be sure expert assistance can rescue you if needed.
Follow the rules of the road
Some driving laws differ from state to state. One law that is particularly different is the maximum speed limit. For example, in Hawaii, the speed limit on a rural interstate is 60 mph, but in Montana the speed limit is 80 mph. In Alaska, you can only go up to 55 mph on an urban interstate, whereas in Texas you can do 75 mph. Excess speed can result in a road accident that leads to significant injuries. A car accident lawyer will help victims deal with issues such as medical costs and loss of earning potential. For this reason, it's crucial that you pay attention to the road during your trip and closely monitor the road signs, so you can adjust your driving as needed. 
Take lots of breaks
The longer your drive for, the more tired you get. There's also a greater chance that you'll be involved in a car accident. It's recommended that you take a break from driving for at least 15 minutes every two hours. The best thing you can do is share the driving with someone else. This is the safest option as you'll both get to rest for a few hours before you switch over again. You should also take regular breaks for the sake of your mental health. Research has found that driving for more than two hours makes you 33% more likely to feel stressed, which also puts you at greater risk of a road accident.
Road trips are all about having fun and making memories. But you mustn't forget the importance of staying safe when you're on the road.