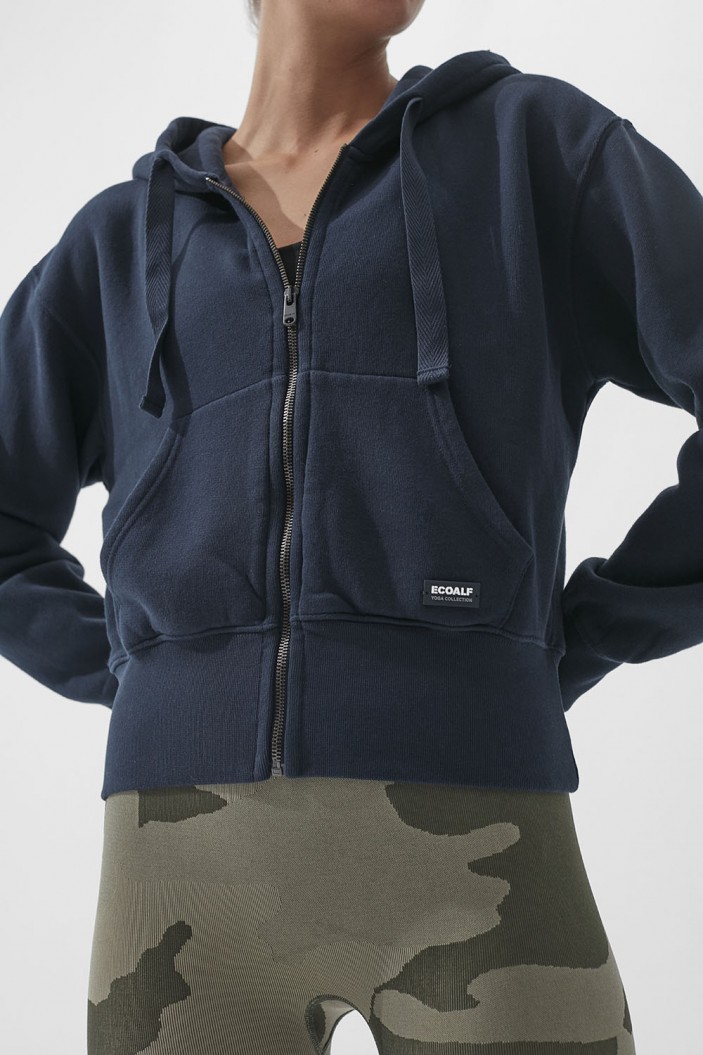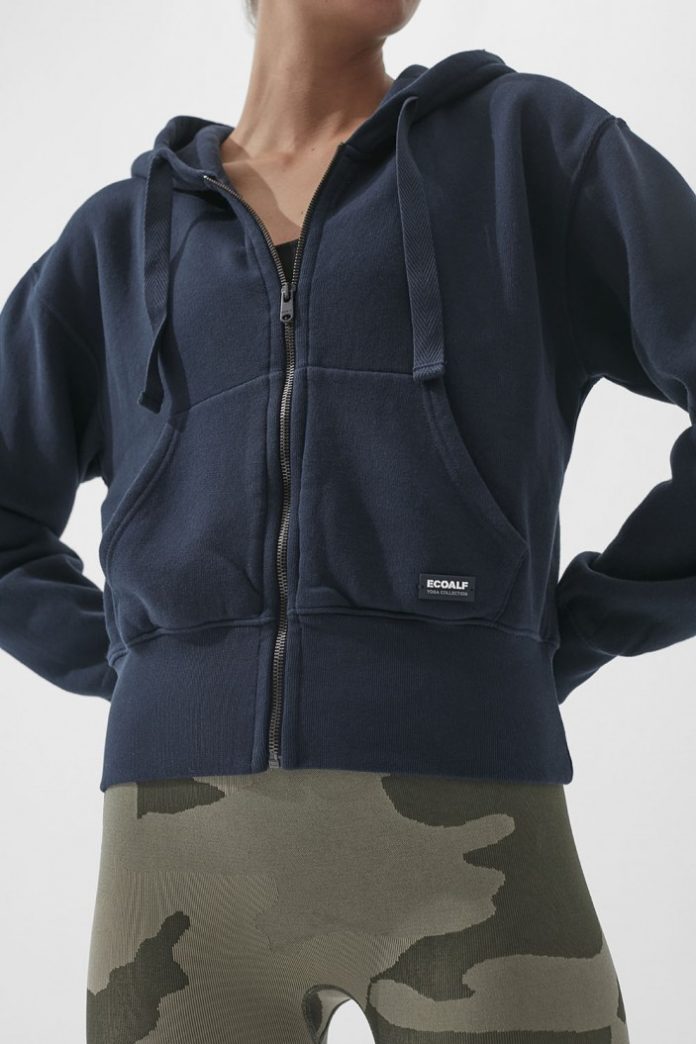 Most of the people confuse sweatshirts with sweaters. But that's not true, Sweatshirt serves as the best casual yet fashionable attire in every season. A sweatshirt is the perfect example of warmth as well as comfort at the Sweatshirt: An outfit for any occasion same time. Going out with friends, spending the weekend lying around in the house, or if its party night, styling sweatshirt will have you sorted on every occasion. If you have ever been doubtful regarding when to wear a sweatshirt, then you must know that it is one of the clothing items that can be worn throughout the year.
Here are some ways to style sweatshirts this season:
Styling sweatshirt for the casual day out-
Jeans and sweatshirt is a timeless combo for both men and women. You can opt for a slimmer and loose fitted sweatshirt for a casual look. 
Men: pick sweatshirt in contrast with denim color. Sweatshirt with detailing like zippers, logos, and pattern look stylish. 
Pair a sweatshirt with slim-fit jeans and white sneakers. Add a nice pair of sunglasses.

Pair plain sweatshirt with smart fitted shorts and a pair of loafers or oxford shoes. This look is best suited in autumn weather for the smart casual look.
Women:
Wear a loosely fitting sweatshirt with skinny fit jeans or tights and sneakers or you can also wear slip ones for a casual outing with a friend. Add on a cute backpack to complete the look.

Wear a slim fit or a cropped sweatshirt with boyfriend jeans. To make this look more stylish skip the sneakers and opt for heels.

Wear a graphic print sweatshirt with a mini plaid skirt and knee-high flat boots.
Rock the party night look with a sweatshirt
Women:
Sweatshirts are perfect to beat the cold and look stylish at the same time. Style a cropped sweatshirt with a high waisted sequin skirt and black pumps.

Wear an embellished sweatshirt with skinny jeans and high heels. To complement the look wear dainty jewelry and carry a sling bag.
Men:
Wear a nice black or white sweatshirt under a black leather jacket and pair it with dark blue jeans or chinos and high top boots.
Upgrade your workout look with a sweatshirt
j
ump into athleisure mode by wearing a comfortable sweatshirt and sweatpants. The combo of sweatshirt and sweatpants is a perfect athleisure outfit for winters. Wearing matching top and bottom is the hottest trend right now. To make your workout look more stylish pair the sweatshirt with tights, gym shorts or runners.
Be a talk of the town by styling sweatshirt for a semi-formal outfit look 
Layering is the key to rock the semi-formal this fall season.
Wear a tailored fitted light-coloured blazer with a dark tone sweatshirt and slim fit trouser. Wear a nice pair of derby shoes to look more stylish and classy. 

Layer a trench over the sweatshirt and wear chinos and loafers for a smarter look. Women can wear black pumps or open-toed heels to complete the look. These semi-formals outfits are perfect for transitioning from day to night look. 
Sweatshirts have established an all-new way to those who're into fashion. Through these loose, freaky, and comfy sweatshirts, you can actually become the one to whom everyone adores. In this fast-paced world, who doesn't want to look great while feeling extraordinarily comfortable? Sweatshirts can help you regarding the same. Sweatshirts are breezy and warm at the same time. Also, they're stylish and comfy simultaneously. What else does one may need? So, go all homey, while wearing sweatshirts, and embrace every occasion & weather nature shows to you.