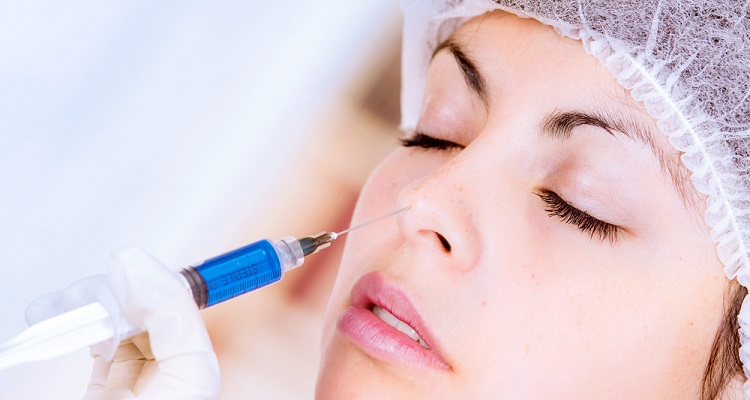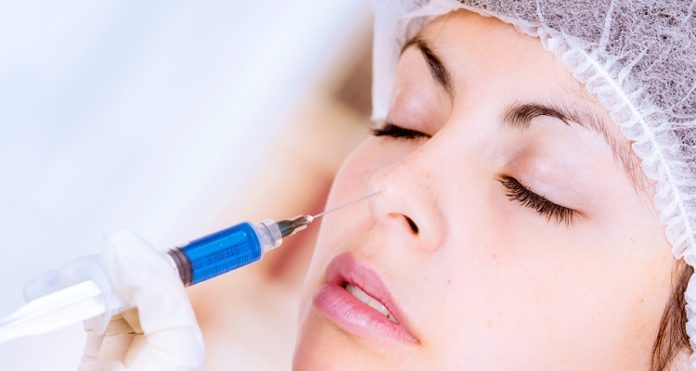 Are you done with that bumpy or flat nose? Does it make you self-conscious? Well, you don't have to be insecure anymore. With Rhinoplasty you will improve the functions and appearance of your nose. You can get the nose that you will love and be confident about.
But how to know if the surgeon is trusted or how to choose one? That's precisely what we are going to discuss in this article.
Breast Augmentation and Rhinoplasty are not the same things
Plastic surgery is a vast field, so if you think that any cosmetic surgeon can perform every type of plastic or cosmetic surgery. Well, it is not true, and yes, many doctors claim that they can perform Rhinoplasty, but there can be some downsides, too, like they may not look natural because of the lack of experience. Breast augmentation or surgeries or facelifts are very much different from rhinoplasty surgery. You should choose a doctor that has expertise in Rhinoplasty, especially with the nose.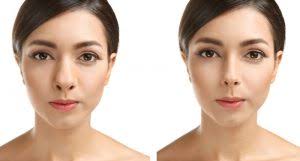 Tips to consider – 
Checking the certifications (like by an American Board of Medical Surgery or any other recognized board) of the doctor with whom you are planning to get your cosmetic surgery done is highly crucial. We all know in the world of medicines, and surgery credentials are not just for showing off; they carry importance, it helps you to get distinguished from every other doctor quickly. So, choose a doctor with an appropriate board certificate of a plastic surgeon with expertise in facial plastic and reconstructive surgery. With certificates, you can easily determine that this doctor is an expert in what he does. 
If a doctor is experienced, then it becomes quite easy to trust their work. Maybe the doctor works for a renowned society of plastic surgeons and should have at least six years of surgical experience in Rhinoplasty. Before and after photos of previous patients are a great way to determine the expertise of the doctor. Before the operation, surgery will help you to see how the doctor will help you to achieve your vision of your rhinoplasty surgery.
Asking questions is a great way to understand how the doctor will perform the surgical procedure and the options that you have to go with. You should get comfortable with your doctor and satisfy all your curiosity until you feel comfortable. Doctors should make you feel satisfied at all stages of the cosmetic surgery procedures i.e., before, at the time, and after.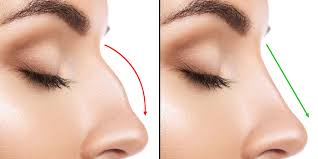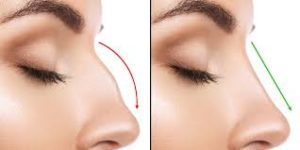 The office of the surgeon should make you feel at ease and not discomfort you. The staff should be friendly, and the ambiance also matters; it should be professional. You should make sure if the doctor works at an accredited facility and has the availability of aftercare providers. The doctor should have all the cutting-edge technologies to perform the operation.
The changes that you want on your nose will be with you for your entire lifetime, so don't make money an issue here, rather you should go for the quality. You should have a surgeon who has good expertise, experience, and patient satisfaction – consider reading the reviews of patents for that. For your information, if you don't like it, then revision surgeries are much more expensive so make it worth it the first time.