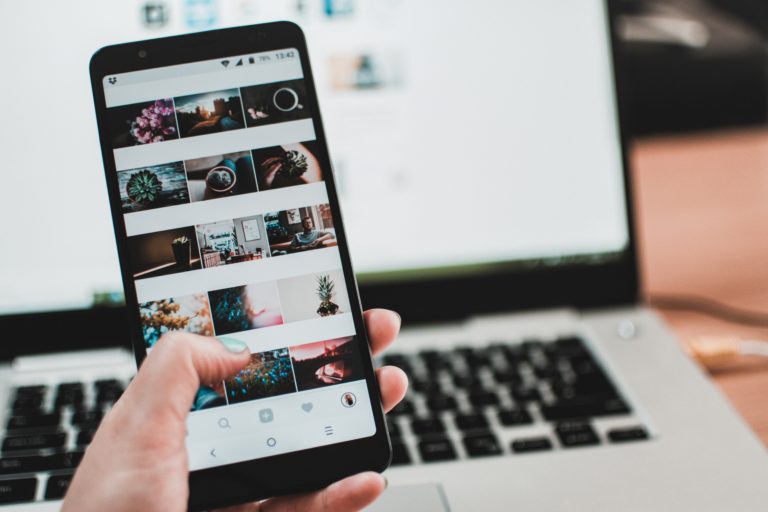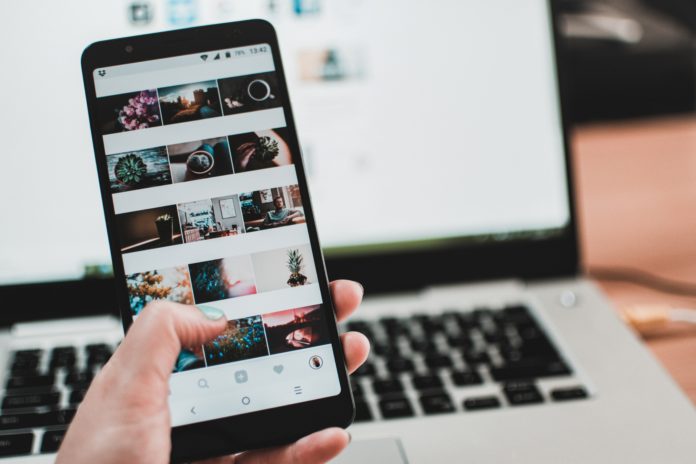 When it comes to Fashion brands using Instagram as a sales medium, there are tons of benefits and opportunities to grab on these social media platforms. Having a fashion-forward Instagram strategy will help to drive traffic, promote sales and attract a loyal community to your Instagram page.
Instagram is not only about becoming a trendsetter; by following the right marketing strategy, you can become a popular brand and captivate a large customer group and sell your products.
In this post, we have shared important steps you need to follow to grow your fashion business on Instagram successfully. This is everything you need to know about promoting your brand, growing your audience, and making sales.
1: Perfect your pics
Instagram is a realm of photos. Being a fashion brand, you are expected to post good-quality pictures. Choosing the right model to showcase your product in the right environment is utterly essential.
A quality pic has three elements:
High-resolution pictures
Every picture must tell a story
The pictures must visually fit into your theme
Like an offline store with its own ambiance, your Instagram feed must offer the same to viewers. All your pictures must follow the same pattern of an edited or signature look so that it is organic to your brand.
2: Research your hashtags
Hashtags have become the discovery tool nowadays, which is used by billions of people everywhere. Finding a hashtag that fits with your niche and target market is important for growth on Instagram. Without adding appropriate hashtags, your photos will be like a fish in the big ocean.
The best hashtag is one that is popular, long-tail but with low competition. There are plenty of tools and websites which suggest the right hashtag for your page.
3: Engage, engage, and engage again
Now that you have posted a high-quality picture with the right hashtags, the next important step is to engage with users with the same hashtag. Comment on their posts, like the pictures, and even give them a shoutout to build a community. To build a community fast, you can also use Instagram growth service.
This way, you bond with your followers on Instagram and create mutual trust, which gets you customer loyalty.
4: Use influencers to promote your brand
Influencer marketing is a huge trend on Instagram nowadays and will keep getting bigger in the upcoming years. Even already famous and top brands of the world promote themselves using Influencer marketing, then why should you be left behind?
You have to reach out to the right influencers that fit with your niche, fashion brand. Instead of looking at the follower chart, look at the engagement.
5: Promote your IG everywhere
As you are a new Instagram fashion brand, you will have to push a little to create awareness and visibility of your brand. Promote your IG with Instagram Ads, and you can even use Instagram Growth Service. You can give a shoutout on other networks like Twitter, Facebook, Snapchat, etc.
6: Make your feed shoppable
Make your Instagram feed look appealing and shoppable to visitors. Arrange the pictures on your feed in beautiful composition and highlight the best angles in a creative way.
You can even create CTA to direct your potential customers to shop directly from the website.
7: Show behind the scenes on Instagram Stories
While you focus on creating a beautiful Instagram feed, do not scare away from showing what goes behind the scenes on your Instagram stories. The stories last only for 24 hours, so you do not have to worry about them being perfect all the time, so you can share about your day and something special happening around you.
8: Have a ready-to-execute Instagram marketing strategy Always
Have you created content for the next month? Do you have a backup plan about your feed or how many times you are going to post in a day or week?
Having an Instagram marketing strategy is extremely crucial to growing your Fashion Business on Instagram. If you have not been following any marketing strategy, this might also be the reason why your Instagram is not growing. It requires knowledge and understanding of the game to win.