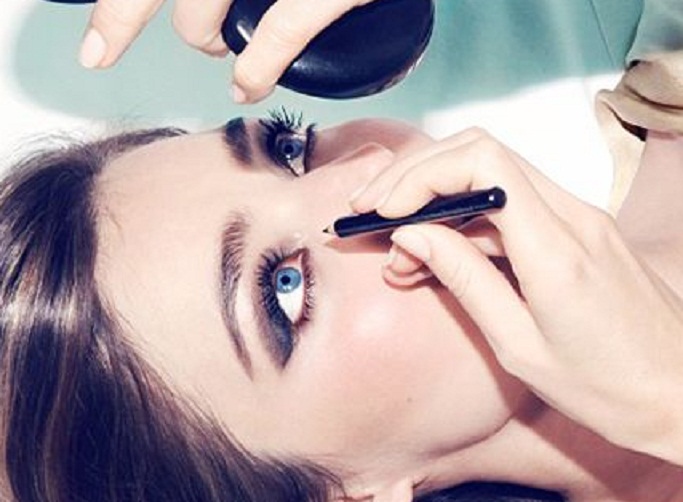 Do your eyes look dull? Or are you tired of your sleepy eyes? Don't be so tensed now. The best way to define your eyes is to apply different types of styles. Your make-up is never complete without using your beautiful eyeliner styles. 
Your trending styles can lift your make-up and make you look more impressive. At the same point in time, it can give you a look of a beautiful lady.
When it comes to applying trending eyeliner styles, there are many tricks that can be used to make your eyes look beautiful and charming. As your eyes are said to be an essential beauty feature of your body, with some different types of eyeliner styles on it, you can give it a distinct look from your natural one.
Look how small eyeliner can make you look so different. So are you ready to look gorgeous with amazing types of eyeliner?
Here are some different types of styles for you.
1. Clean cat eyeliner look:- To get this trending eyeliner style, draw a thin narrow line on the upper eyelid and also on the lower part of it. Add a tiny bit of eyeliner on the corner to give yourself a cat eyeliner look. Isn't it an amazing eyeliner style that can be used in daily routine?

2. Natural eyeliner look:- This is a different type of eyeliner style, which you can apply in your everyday look. It will keep you beautiful as well as natural. It is very simple to use this charming look. Just draw a thin line on your upper eyelids and look it's done. You do not need to apply extra eyeliner, so keep it fresh and simple.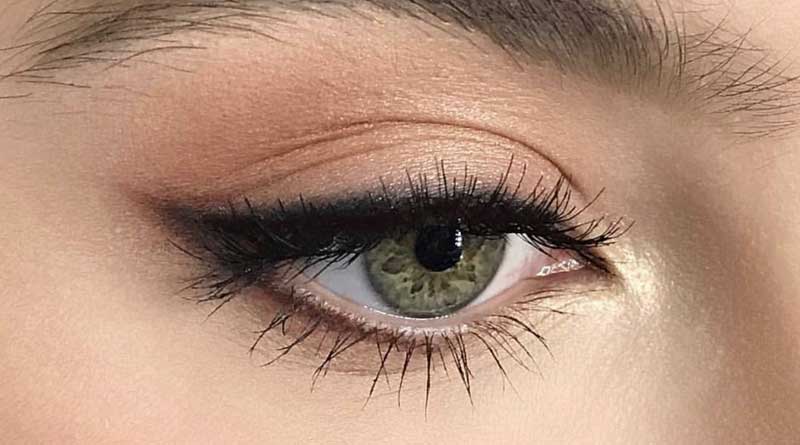 3. Cat-lined:- Trending eyeliner styles can make you look more elegant. This different type of eyeliner style is prevalent nowadays. Usually, all women and girls apply this kind of eyeliner as this has become very trendy. So for this type, draw a little broad line on your upper eyelid with some extra line outside. Also, draw a thin line on your lower eyelid to give a proper cat look.

4. Winged Eyeliner:- The eyes are a kind of window to your soul. So this gorgeous layout should be put on your eyes beautifully. This eyeliner is thin in the starting and broad at the end on your upper eyelid. The extra tip outside should be pointed out. Isn't it a different type of eyeliner style?

5. Funky eyeliner:- Are you going to a costume party and thinking of the trending eyeliner style to apply. Here is a kind of eyeliner for your costume party. This eyeliner is used at your upper lids as well as at your lower lids the same way. It would be thin in the starting and thick at the end, and you need to do this at both sides of your lids. This is quite a different type of eyeliner style.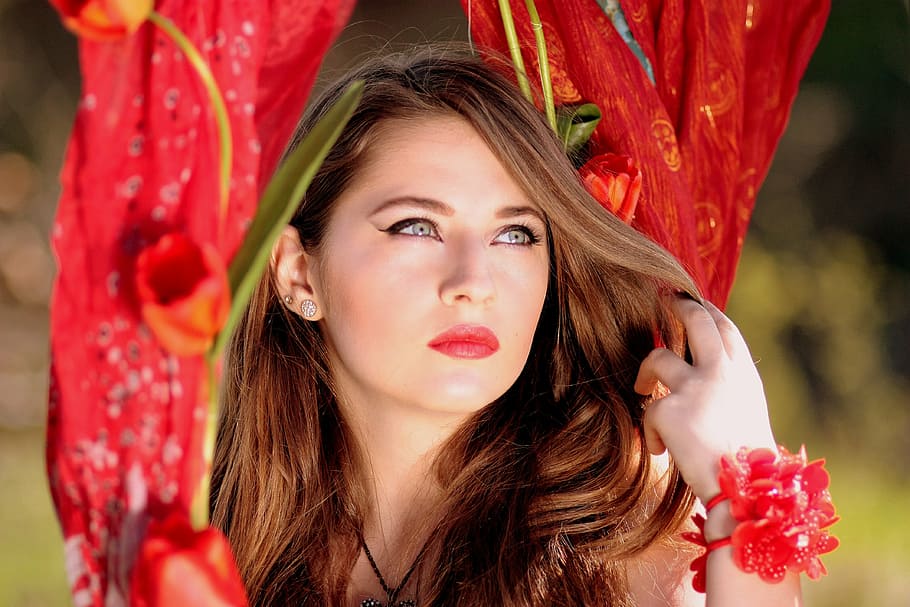 6. Daring type:- Are you already a stylish make-up artist and ready to do something daring? Oh! Don't worry, this is a beautiful eyeliner style. You can create your design using the trending eyeliner styles. Your eyes are the first thing that anyone looks at, so why not give it your design and style like yourself.

7. Shimmering eyes:- Why not let your eyeliner do all the talking. This eyeliner is a little glittery, and you can apply it according to the way you like. You need glittering eyeliner. This will give you a beautiful eyeliner style. This is quite a different type of eyeliner style but is used frequently in elite parties.

8. Unique way:- Everyone likes to be themself. In the same way, some people want to be unique. So this trending eyeliner style is for unique people. Once you have applied the simple eyeliner, instead of getting the extra tip, why not make your unique design, for example, something like a tattoo.

9. Beginners type:- If you are not comfortable with stylish eyeliners, this one is for you. This will give your eyes a courageous look. This eyeliner is equal from the starting to the end. With no curves and tip edges. It just finishes where your eyes end.

These are some different types of styles that everyone would like to look at.