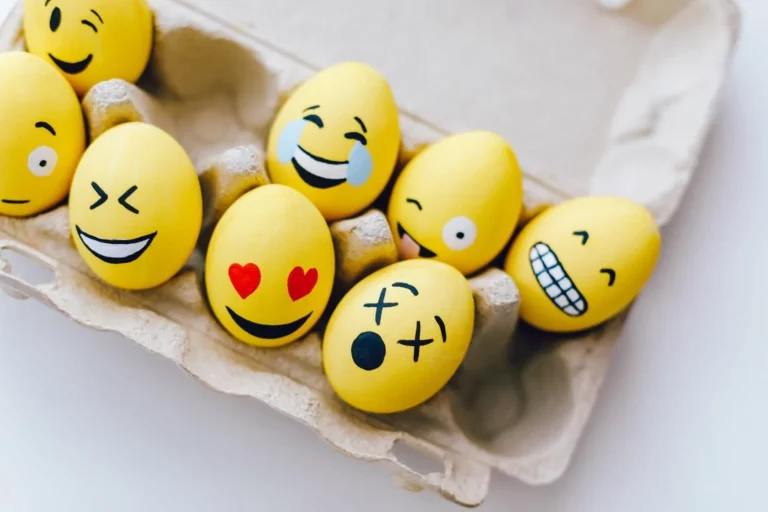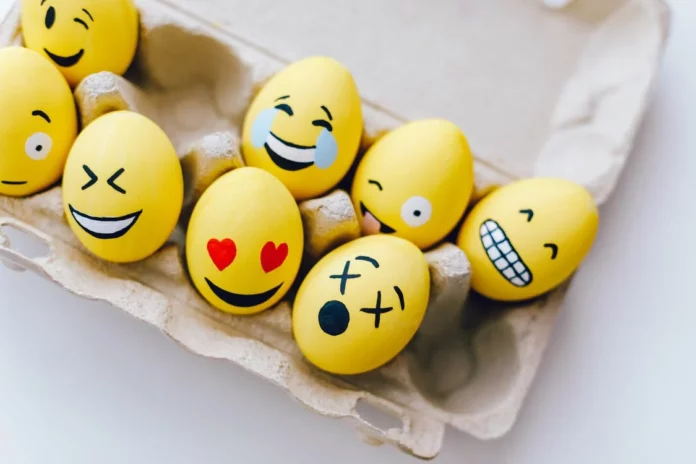 Being a snapchatter, it is easy to understand the Snapchat emoji meanings. However, if you are a beginner and you see an emoji next to the name of other Snapchat users, then you need to know their exact meanings.
Here in this article, we will go through every emoji, from the black heart to the fire emoji, and provide you with a Snapchat emoji guide.
What do the Snapchat emojis mean?
Snapchat emojis have a specific meaning and purpose. To build friendships and relationships with other Snapchat users, there is a tool called Friend emoji. Based on your snaps and text speed, you are assigned a category with an emoji to represent it.
Meaning Of Snapchat Friend Emoji
Snapchat has several emoticons, and each has its meaning. Some are easy to understand, whereas others have a hidden meaning. So, here in this article, we will help you understand the meanings clearly.
Smile(Best Friends)
You can see this emoji next to many contacts. That might be one of your best friends, or you send them snaps frequently.
Fire(Snap Streak)
When you send or receive a pic from any of your friends on Snapchat, once in three consecutive days, the snap streak starts.
Yellow heart(Bestie)
When you disclose your secrets to anybody, yellow heart emoticons appear next to their name. It indicates that the individual is your bestie.
Two Pink Hearts(Super BFF)
It shows progress in your friendship from bestie(yellow heart) to BFF(Two red hearts). Those top in the list of friends for two weeks will get two heart emojis next to their names.
Red heart(BFF)
When you are friends for two weeks, the yellow heart turns red.
Sunglasses face(Mutual BFs)
Sunglass emoji on Snapchat appears when one of your friends is also their (other user's) friend. Those who belong to the same school or college commonly share this emoji.
Sparkles
This emoji will help you recognize friends you are adding to your group chats.
Hourglass
It appears when the snap streak is about to end. When 20-hours are gone without sending a snap to your Snapchat friend, an hourglass emoji appears next to their name. It indicates that you have 4 hours left until the snap streak ends.
 Cake(Birthday)
It is the most useful emoji that appears next to the birthday person's name. This function is important when you do not remember anyone's birthday.
Smirk emoji
The smirk emoji is a cruel type of emoji. Now Snapchat has removed this emoji. It appears next to a person's name when someone is your close friend, and that person does not consider you their close friend. 
Grimace(Mutual Besties)
If the person who is your best friend is also your close friend, this emoticon appears next to their name.
Golden Star
Other than you, this golden star will appear next to their name when someone else has replayed your friend's snap in the last 24 hours.
Baby
The baby emoticon will appear when you become friends for the first time on Snapchat.
100 Emoji(100 Snapstreak)
Instead of fire emoji, you will see 100 emojis when you continue a snap streak for 100 days. On the 100th day, you will see 100 emojis. It is a moment to celebrate with your friend.
How can you customize the friend emoji?
You can customize emojis for your friend you want to see next to their name whenever you want. For instance, instead of two hearts emoji, if you want your friend to be poop emoji, then you can follow the given steps:
Click on the profile icon, which is present at the top of the app.
Click on the gear icon on the top-right corner of your profile
Click on the friend emoticons option to get a list of emojis along with their meaning.
Then select super BFF
Select the face emoji. When you select the super BFF, the poop emoji will appear next to your friend's name in the conversation tab.
Snapchat shifted from best friend to friend emojis
The older version of Snapchat, before 2015, contained a best friend feature that kept 3-5 of your friends on the top list, whom you usually shared snaps with. You could see who their close friends were. However, after 2015, due to some privacy concerns of the users, Snapchat removed this feature.