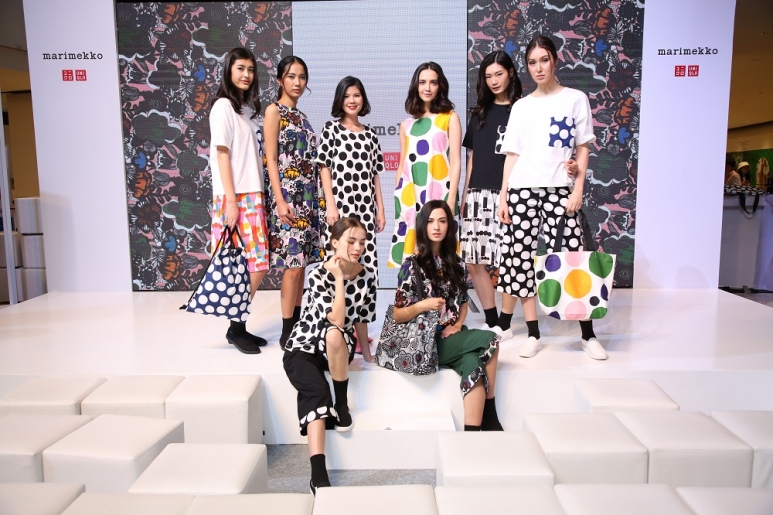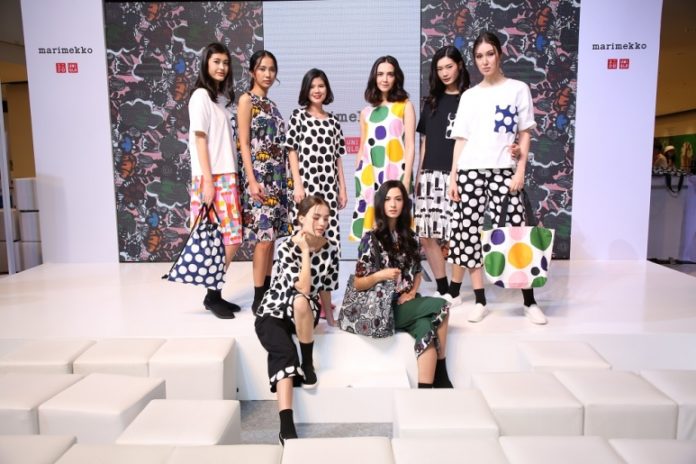 If you are looking to refresh your winter outwear collection of your cupboard, get it done with the latest collaboration of Uniqlo x Marimekko label this time.
Uniqlo and Marimekko are both Japanese labels, retailing their winter outwear apparels all over the globe. Recently both of them announces the collaboration news with each other retailing a unique and limited edition of 22 Pieces winter collection.
Celebrating the Finnish winter wear tradition, collaboration decided to launches their 22 piece collection on 28th November of this year. This is the second time when both of these labels are partnering with each other.
Earlier, Marimekko and Uniqlo collaborated for spring collection in 2018, and the partnership proved to be a huge success. This time they are again become the partners for Fall Winter collection roistering the Finnish winter tradition that comprises of winter outwears for girls and babies.
Both the brands bring their limited edition collection together with their unique and complementary approaches. Marimekko believes in making its customers empower with happiness and fill their everyday life with joy by bringing up beautifully bold colours and prints. Whereas, Uniqlo's mission is to bring the utmost quality in manufacturing their clothing and make available to everyone at functional and affordable prices that can easily accessible to everyone's lifestyle.
The outwear collection includes varied women clothing items designed under the Marimekko's most popular and recognizable designs like Tasaraita by Annika Rimala (1968), Siirtolapuutarha by Maija Louekari (2009) and Kivet, a stone design by Maija Isola (1956).
The president and CEO of Marimekko, Tiina Alahuhta-Kakso, stated that, "The new limited edition collection features Marimekko's bold prints and colours in winterly wardrobe essentials made for all. We believe that together with Uniqlo we have been able to create something truly special for our customers and can't wait to see this new line bring joy to people's daily lives around the world."