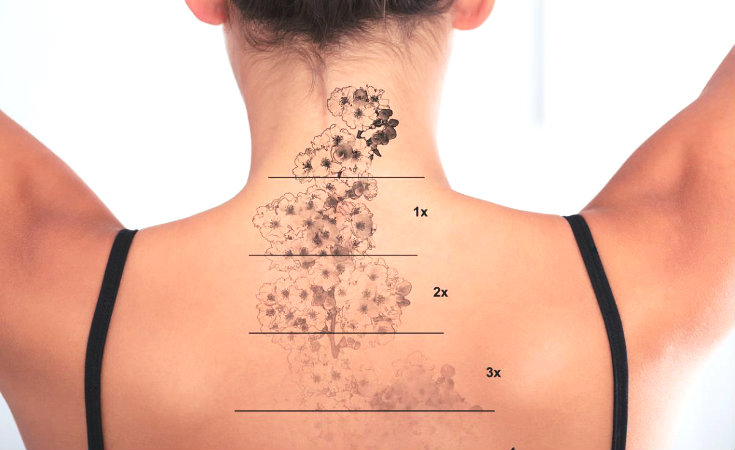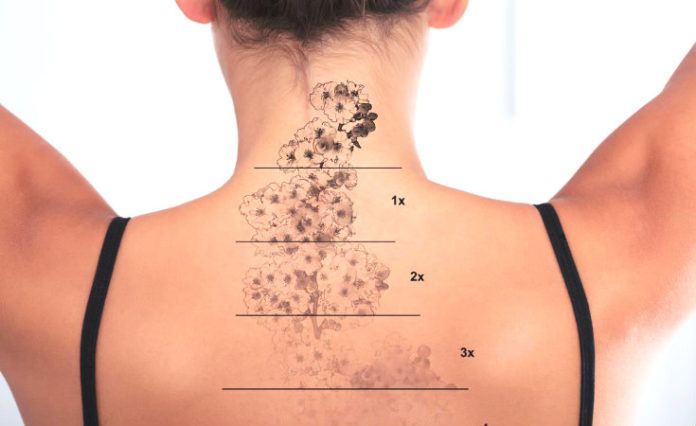 Want to remove your unwanted tattoo? Regretting it after getting drunk last night? It does not have to be a long, painful process. It may sound surprising to many people, but because of laser tattoo removal technology, it has become a very easy process to remove an unwanted tattoo and the technology has evolved in recent years.
However, without an experienced and reliable tattoo removal service, it can be harmful for your health, so you should find a reliable one by searching for tattoo removal near me. In this article, we will go through how to make most of the treatment by following these simple tips to fasten up the tattoo removal process.
1.Sunscreen Protection
Not only is it just a good practice, but slathering on the SPF and avoiding the sun can end the tattoo removal process quickly. You need to keep your skin area around the tattoo as pale as possible, it will help the laser seek and remove the ink in your tattoo by targeting concentrated powerful wavelengths of light to the tatto and not the surrounding skin. If the contrast between your skin and the tattoo is greater, it is better because it will help the professionals to increase the intensity of the laser light without getting worried about the side effects. If you wish to remove that unwanted skin off your skin, better stay out of the sunlight.
2.Sweat It Out
Professionals use the latest tattoo removal technology to give patients an almost-painless solution. The laser tattoo removal process provides quick pulses of energy to shatter the tattoo ink in the skin. The bulk of the removal process happens after you leave the office, though, as the destroyed ink is then flushed out through the lymphatic system. You can increase the efficiency of the tattoo removal procedure by increasing blood circulation, as this can ensure ink is eliminated rapidly. Physical exercise is a very important step for the tattoo removal routine.
3. Do Not Hurry
It is very important to take your time between laser tattoo removal sessions even if you are in a hurry to get it done. Many doctors have found that the patients who wait for recommended eight weeks by the professionals require fewer sessions and get better results with less scarring than those who want to get it done quickly. You need to take your time and let your skin heal if you want to remove your tattoo properly.
4. Quit Smoking
No better time than now to quit bad habits such as smoking. You probably know the dangers of smoking but not quitting it. But now you might rethink it because smoking can slow down the tattoo removal process by constricting blood vessels and preventing ink particles from moving through your body and deterring removal and healing.
5. Follow Doctor's Orders
Your doctor will likely give you a list of aftercare instructions after each removal session. From applying antiseptic or useful ointments to keeping the area moisturized and clean, professionals will give you instructions to follow to keep your skin healthy from start to finish. Following these guidelines will keep the tattoo removal process moving quickly and prevent damage.
6. Eat and hydrate before your appointment
Going to remove your tattoo with an empty stomach is not a wise thing to do because it might result in lightheadedness or vertigo. You need to keep in mind that there will be 8520some discomfort involved, like having multiple rubber bands snapped against your skin for some time. Make sure to get some calories in your body to avoid any risk before you go for the removing session.
7. Avoid Tight-fitting Clothes
After each tattoo removal session, you will feel as if you have been sunburned. You need to wear clothing that can be removed without scratching or grazing your skiing after the treatment. Dressing accordingly can help you get rid of this unwanted pain.