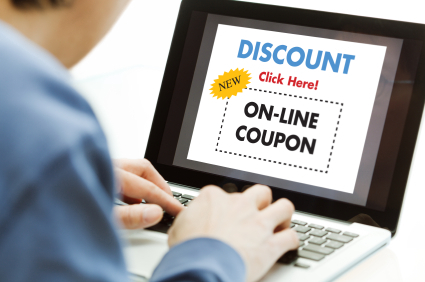 We all have struggled a lot searching for coupons online, but it is difficult to find genuine ones, isn't it? It is quite difficult to find coupons online because most people don't know where to find reliable sources. Here we are to introduce you to certain trusted sources –
Electronic coupons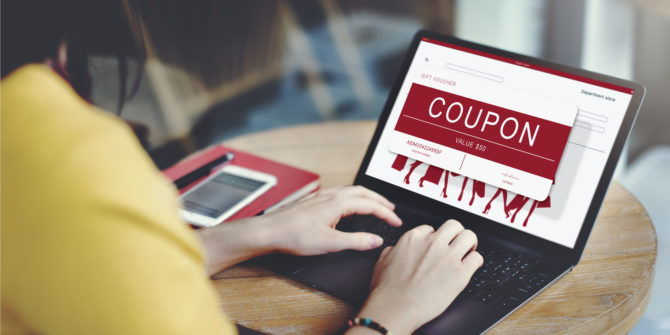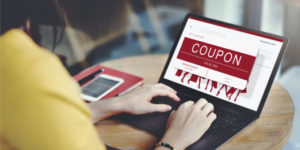 Advancement in technology has also brought ways for shoppers to avail offers through digital means. This can also be considered as a way to get rid of piles of paper coupons. Electronic coupons are a way for new-gen shoppers to store their cell phones or grocery store cards with loads of coupons. These coupons not only save a lot of paper but also save you from the trouble of maintaining and tackling paper coupons. People might find it hard initially to understand the whole process of using such coupons, but once into it, the usage of electronic coupons can be quite time-saving.
Coupon companies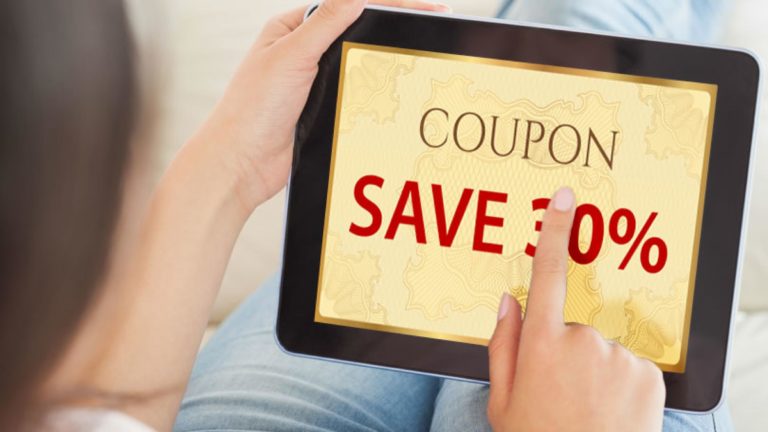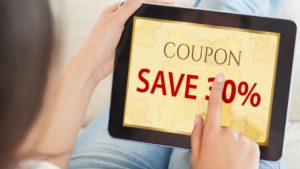 Newspapers print paper coupons in them on weekends like the SmartSource and RetailMeNot Everyday. But one has to sit, look, and cut them out to use them, which can be time taking. What if we tell you that such coupons are available online too? Yes, these coupons are also available online, in which case you save both paper and time.
SmartSource – you could directly fill your store loyalty cards with them or get them printed.

RetailMeNot Everyday – these too, just like SmartSource, could either be printed or sent to store loyalty cards.
You could print these coupons twice, so here is a pro tip for you, print these coupons online, and also get their cut-outs from the newspapers. Double profit, huh!?
Grocery store websites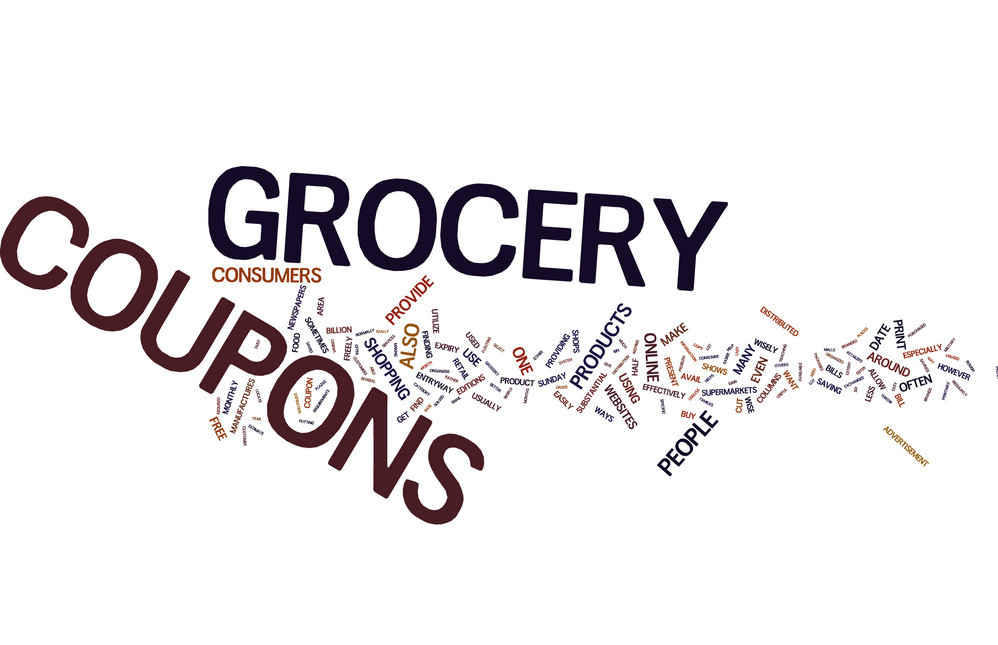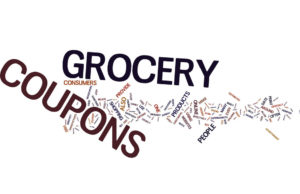 Grocery stores have made it quite easy for their customers as they have loads and loads of online coupons on their very official websites. You just simply visit the website and avail those coupons and then print or download them as per requirement. Some grocery even let their customers avail such coupon offers on pick up and home delivery orders. You could also enquire about your nearest grocery stores, whether they double or triple coupons on weekends or on special occasions so that you could make use of them, set reminders for such days, and shop more.
Manufacturer websites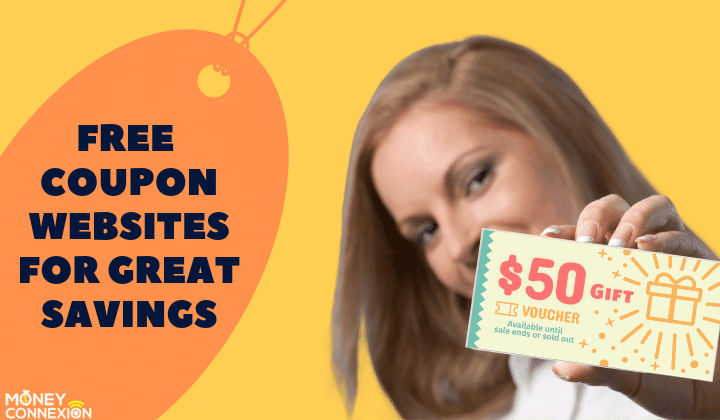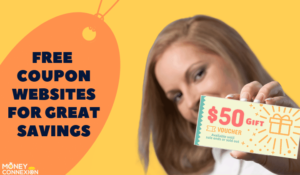 You could make a list of all the medicines your family requires on a regular basis and then search the medicine manufacturer's website for all kinds of coupons. There can be companies who only provide coupons after you sign up into their site and from where you could directly get the coupons printed.
Betty Crocker – they not only include General Mills but also include other popular brands of food and personal care where they allow printing coupons online. They also avail the option of sending or adding the points to a store loyalty card.

Organic grocery coupons – this will provide you with a list of manufacturers providing coupons on organic products.
Cashback apps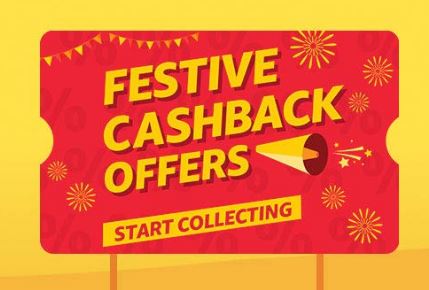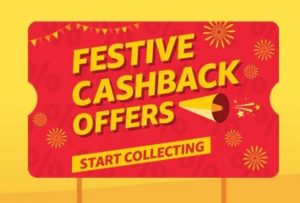 You could also use your cell phones to get cashback and offers on products you buy in stores. You could download apps like Ibotta and Checkout 51, which would avail you offers on certain products you buy. You could do one more thing to turn your purchases into money makers by stacking cash backs, coupons, offers, and sales for later. As we have mentioned earlier, when you sign into shopping portals and manufacturer's websites, they offer much more exciting offers, cash backs, rewards, and coupons. You could redeem your points or avail offers directly through such apps while at the store saving both time and paper.