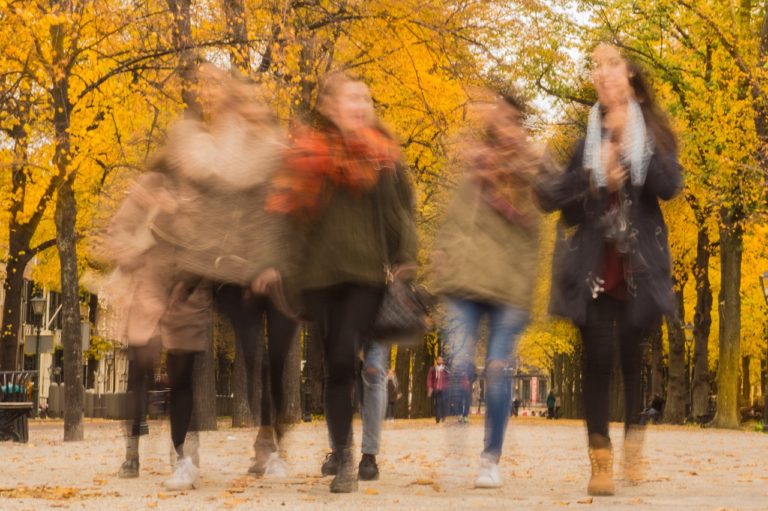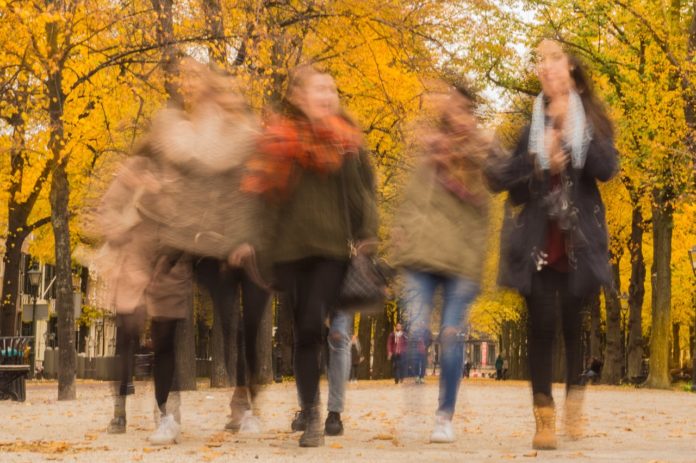 Fall has arrived, and everyone is all set to take out their sweaters and jackets for the season. After all, fall is about how you dress up. In early fall, the best colors are natural ones.
These include burgundy, yellow, ocher, amber, olive green, grey, and brown. They are colors that suit both genders and are perfect to either blend in with the crowd or to stand out on your own style.
You can also choose any shade from these colors. Of course, you can opt for other colors if they suit you. For the fall of 2020, military jackets and moto are the main highlights for fashion enthusiasts.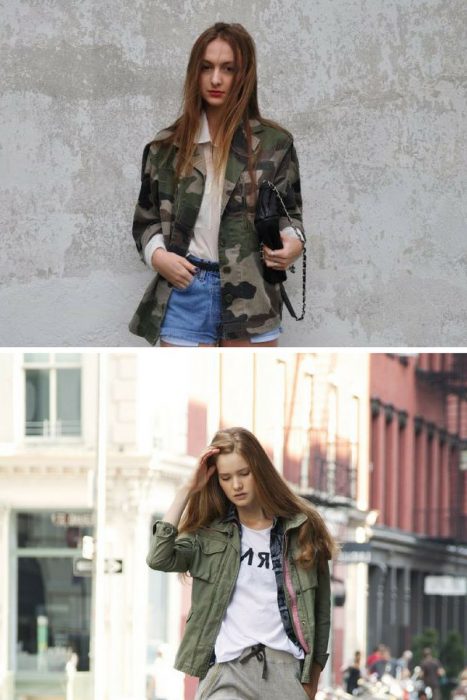 Other than that, leather jackets are also great for early fall. Soft suede shoes and comfy sneakers will be an amazing choice for most looks. You can add this to your list of fall out inspiration for a stylish look.
Here are our tips for the best outfit ideas for the Fall season, that apply to both men and women. Check it out.
1. September with Jeans
Jeans are a basic wardrobe staple for both males and females. Hence, you cannot go ahead during the early fall season without them. You can put on any of your favorite jeans, such as grey, white, blue, black, or navy, and include a printed long sleeve or a classic white tee.
You can also put on a sweater, military jacket, or moto for a stunning look, and if you feel chilly. To highlight the season, make sure your complete outfit is in fall colors. The following combinations will work best with jeans:
Jeans, scarf, green cardigan, and a plaid shirt
Blue jeans, white t-shirt, white sneakers, and a blue moto jacket
Dark blue denim, checked shirt, white tee, and a leather jacket
Black denim, brown suede shoes, and brown long sleeve. This look is perfect for office
Blue denim, military jacket, grey tee, and grey chucks.
2. Street Look
You can opt for a quilted jacket or an oversized cardigan as the version of your robe that you like the most. For a bold and fashionable look, you can add flashy red boots and a white button-up.
3. Cool Kid
Plaid and camo are two of the most favorite patterns for fall. You can mix that up for a new outfit. Now, add a bold sweater to tie it all together. Other than that, all other details should be neutral.
4. Layering Season
You can beat the unpredictable fall weather by layering. Rather than wearing one thick jacket or coat, you can add various thin layers. This will look more attractive. You should avoid adding more than three layers. Use the following outfits for layering:
Polos
Long-sleeve t-shirts
Waistcoats and odd vests
Dress shirts, button-down shirts, and work shirts
Scarves
Cardigans and sweaters
If you want to find easy accessible and affordable tshirts click here to know what FreshCleanTees has to offer.
5. Knitwear Is Essential
You may be wondering why knits are on this list. Women find textured clothing attractive. They look rugged but are a cuddly look for the fall. Here are some key points that you can follow with knits:
Smooth and thin and perfect for layering
Avoid baggy knits; instead, keep it well-fitted
Here are some amazing options for knitwear:
Turtlenecks
Sweater vest
Half-zip mock neck
Cable knit sweater
Button mock necks
Cardigans (regular and shawl collar)
Sweaters (v-neck and crew)
Conclusion
So this fall will be the best one for you when talking about inspirational outfits. You can follow these ideas and match your outfit with the fall season. If you are looking for a collection that you can try to match the season, visit fresh, clean tees and spice up your look for the fall season.