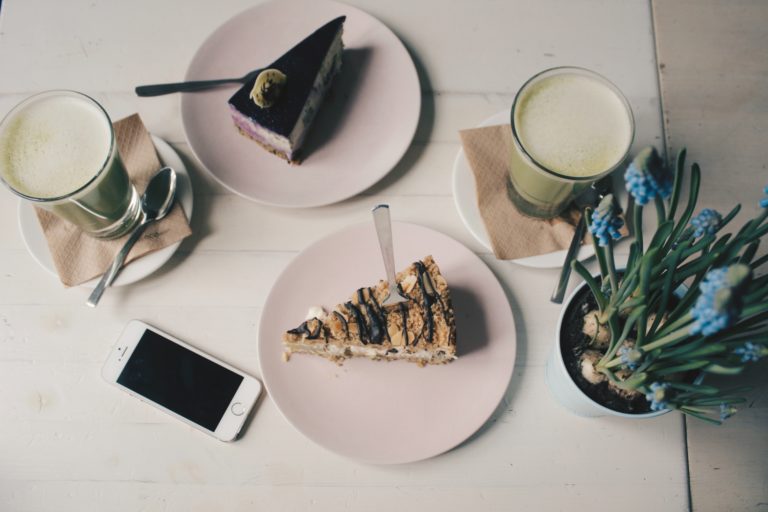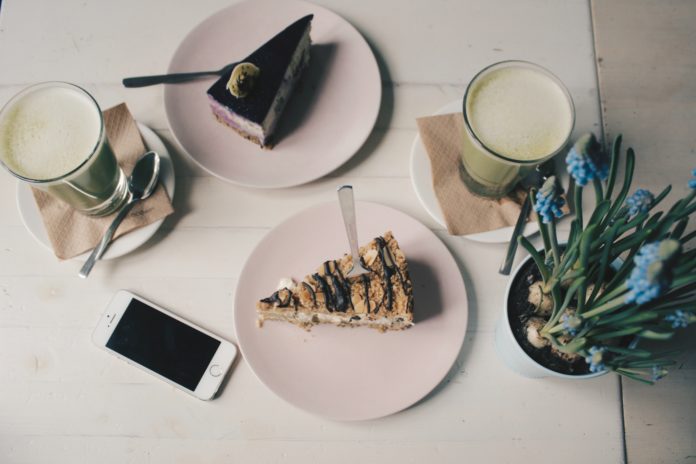 If you want to scroll through the lanes where you can find some Instagram-worthy dishes, then the USA is the perfect spot for you. In the USA, you can get to taste some scrumptious desserts and treats, of which you would never get bored of. So, if you're planning to wander through the streets of the U.S., then say bye-bye to your diet plan and get ready to go all sugary.
Let's see some of the delicious desserts that you may eat and capture to be cherished in your heart forever:
Creamberry's Cotton Candy Burrito
Would you like to have a burrito made up of cotton candy? If yes, then head to Creamberry (Las Vegas), and fill your dessert cravings over there. The Cotton Candy Burrito can be made as per your choice by adding your favorite flavor of ice-cream, along with delicious and colorful candy toppings.  
Chocolate Chip Cookie Shot
At Dominique Ansel Bakery in New York City, you can get the best of chocolate chip cookie shots. The dessert makers at the bakery wrap up warm chocolate at cookie shaped like a shot glass, i.e., filled with infused Tahitian vanilla milk.
World's Largest and Tastiest Sundae
Margie's Candies in Chicago is the place where you must go if you're a Sundae lover. The shop runs since 1921 and is famous for handmade candies, and ice-cream flavors. At Margie's Candies, they serve the most giant Sundae ever and challenge to eat the customers the full gallon of ice-cream.
The Chocolate Chair at Los Angeles serves a dessert that shouldn't be missed by anyone who loves desserts. The crunchy puffed fillings are stuffed with liquid nitrogen and given a hint of fruitiness. The filled pearls break when one takes a bite, nitrogen gets released at the same time, which provides eater a look as a smoke-breathing dragon.