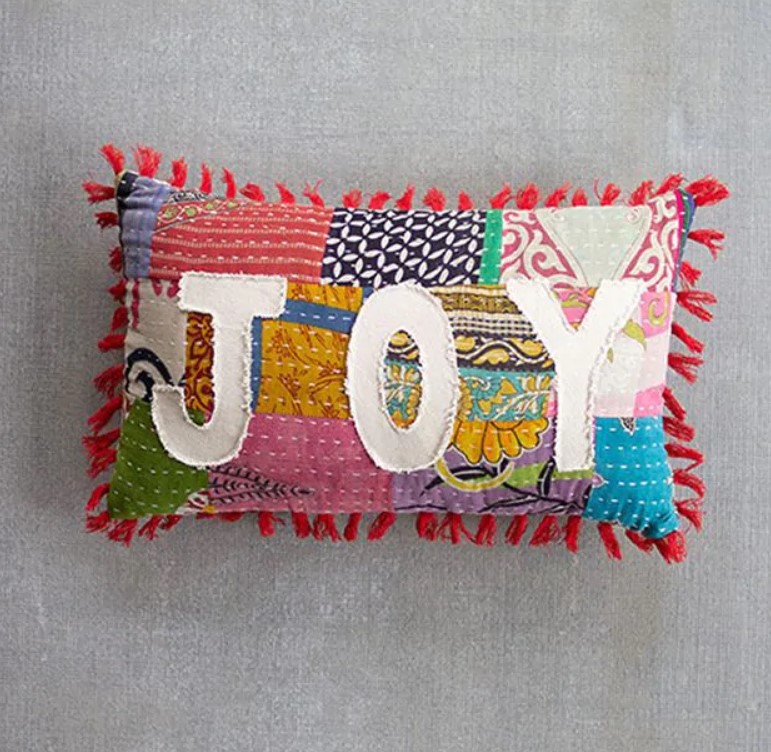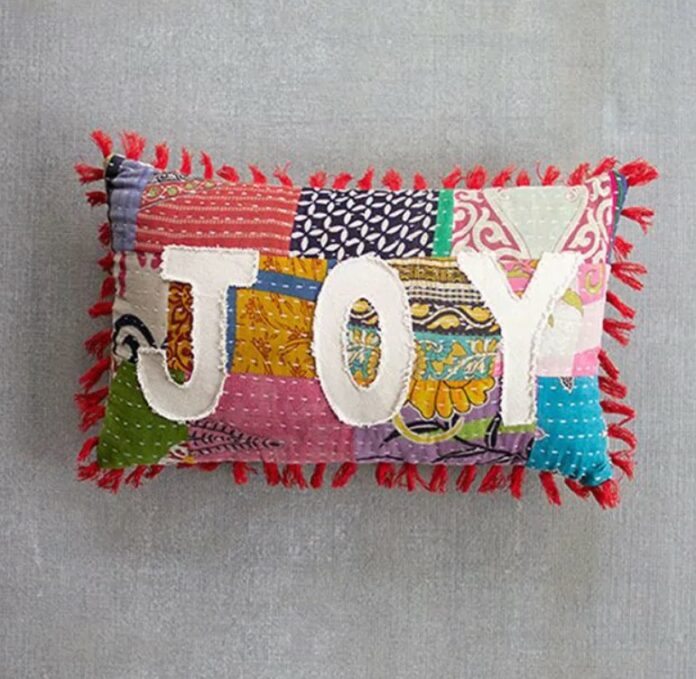 If you're looking for the latest trends in home decor, you've come to the right place. We've got you covered from Gingham and leather to Rattan and Cane! So whether you're planning a new kitchen or redoing the living room, these trends will transform your home.
Rattan
Rattan is the perfect option if you want a natural and organic touch to your decor. Rattan is a renewable resource that's naturally durable and light, making it a good choice for Boho decor and various design styles. Its vintage roots and organic, natural look make it an excellent choice for homes and offices. You can incorporate rattan into your decor, from accent chairs and tables to headboards and shelving.
Rattan is a versatile material that can be woven into just about any kind of furniture. It's also lightweight and less expensive than other materials, making it a smart choice for a budget-conscious home decor update. In addition, rattan lends a warm and welcoming feel that's perfect for living rooms, where comfort is a top priority.
Cane
Cane furniture is a great way to add texture and character to your home. It's eco-friendly and lightweight and creates a unique style statement for your patio or bedroom. It's also extremely durable and low maintenance. A cane is suitable for indoor and outdoor use and is made from the outer bark of the rattan plant. In addition, it is versatile, meaning you can work it into various designs to suit different rooms and styles.
The natural texture of cane mesh and webbing provides a wonderful texture to any interior space. It complements leather, stone, and other neutral colors. It also works well with black and gold accents.
Leather
Leather is a great material for interior design because of its durability and style. It also complements both modern and traditional styles. In addition, its natural colors are attractive, especially when paired with wood, a popular material for console tables and accent pieces. Aside from chairs and sofas, you can also use leather as a woven treatment for area carpets.
The versatility of leather is also an advantage. You can use it for curtains, drapes, and more, as long as they're properly treated. Leather curtains, for instance, are durable and can be used in any house. However, they require special care regarding cleaning and protection from sun damage. Moreover, you can also use leather for door panels, which can add a touch of sophistication to any home.
Plants
The latest trend in home decor involves planting indoor foliage. These plants are a great way to freshen the air and promote well-being. The millennial generation is a big influence on the growing popularity of house plants. The trend is also due to the increasing number of people living in urban areas.
Using plants to decorate your home is not complicated; you don't have to know about gardening to decorate with plants. A beautiful potted plant or two on open shelves can add a pop of color to your living room.
Minimalism
Minimalism is all about focusing on the essentials and creating a simple yet stylish environment. Minimalism emphasizes an open-plan layout and avoids excessive ornamentation. This trend is characterized by clean lines, simple designs, and beautiful materials. Its appeal lies in its simplicity and functionality.
Minimalist design is becoming increasingly popular with home decor decors, and it can be quite refreshing. Its simplicity makes it feel fresh and thoughtful. This style uses cold and warm greys and avoids a lot of busy patterns.
Sustainability
More households are aiming to create more environmentally-friendly homes. The trend is growing due to the importance of Mother Earth and the value of preserving it. Luckily, there are many simple steps that you can take to incorporate more sustainable features into your home. These include using resourceful materials, organic features, natural fibers, and reliable production practices.
Some sustainable interior decor features are not as visible but can make a difference. For example, furniture fillings that provide comfort and form are often made from recycled materials.