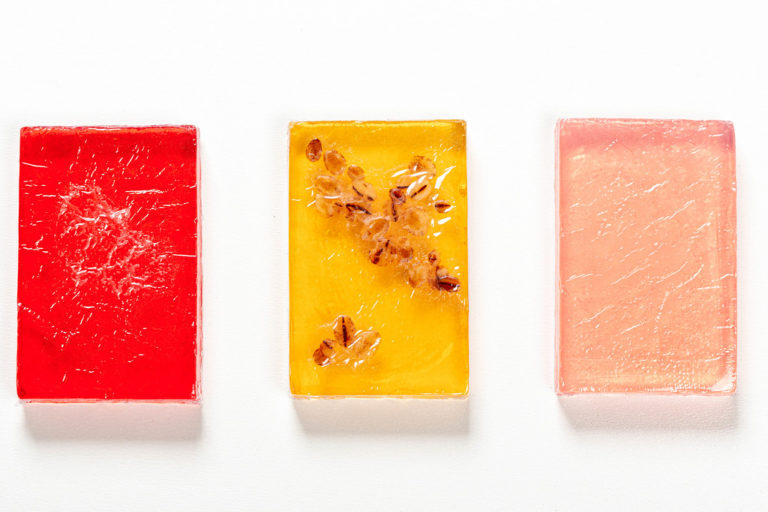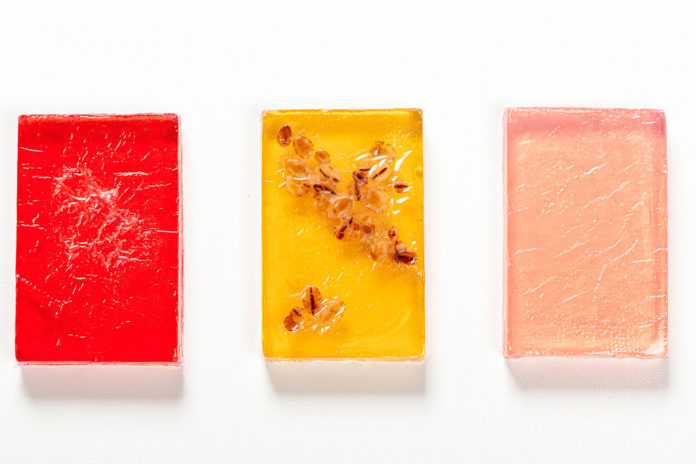 If you have been a regular user of traditional antibacterial soap and are planning to make a switch to natural organic soap, then don't waste any more time. Natural soaps are cruelty-free which makes it a perfect choice for the sensitive skin of the kids.
What is Organic soap?
In simple terms, organic soaps are made using natural ingredients sourced from plants and other natural products. These soaps are free of any synthetic material. These natural soaps are very mild on skin and have a very sweet-smelling aroma.
How are Natural organic soaps made?
Organic soaps are a blend of natural and organic ingredients like natural dyes, essential oils, herbs, and fats. These soap have a soothing effect on the skin. The important thing to take into notice is that the farms from which these natural products are sourced should not use any pesticides and other chemicals to grow plants.
Benefits of Organic soap
You cannot stop every single customer from buying a beauty soaps bar, but you can definitely raise awareness in society. Organic soaps are free of harmful chemical ingredients that are harsh on the skin. Some advantages of organic soaps are-
Animal-friendly– organic soaps are not tested on animals. The soap products are all-natural and organic and chemical-free which makes testing an unnecessary step.
Healthy and soft skin– organic soap ingredients prevent dry skin from further dying and keep the skin moisturized. If you are someone who actively follows skincare routine then you should definitely switch to natural products.
Safe for the environment– organic soaps are safe for the environment. When the lather of beauty soaps go down the drain, and the natural habitat of aquatic animals gets polluted. In contrast, organic soap ingredients are ecosystem friendly. These are expensive than their counterparts but are worth every penny.
Contains Glycerine– glycerine is a very precious ingredient in skin-care products. Organic soaps have glycerine content intact when they are manufactured, which makes them good for moisturizing the skin.
Healing properties– Organic soaps have healing properties. These are made with natural ingredients. Not only they work as a cleanser but also work for treating acne, eczema, and other skin conditions.
Contain antioxidants– organic soaps are made using natural ingredients and essential oils. These have antioxidant properties which are good for skin and overall wellness.
Balance the pH levels of the skin– pH balance is important to maintain the natural skin barrier. The pH balance of organic soaps is between9-10. The pH level of these soaps is alkaline which makes them effective and gentle cleanser. Coconut oil in natural soaps makes them nourishing and moisturizing and helps maintain the natural pH balance of the skin.
Natural Aroma– natural organic soap's aroma is very pleasant. This can last for many days and makes you feel fresh for a long time after bathing. The aroma and scent of natural and organic soaps are way better than the scent of artificially enhanced beauty soaps.
Antibacterial qualities– Natural oils used to make organic soaps have anti-fungal and anti-bacterial properties. These soap are completely natural and free from any chemical exposure. The essential oils used in making the soaps come directly from plants which help our mind and body to relax and also protect the hands from bacteria.
Idea choice for vegans– organic soaps are manufactured using botanical herbs and extracts which makes it an ideal vegan product. these soaps do not use animal fats instead these are made using palm oil and coconut oil mixed with other essential oils extracted from lavender, rose, peppermint, tea tree, clove, cinnamon, orange, and lemon.