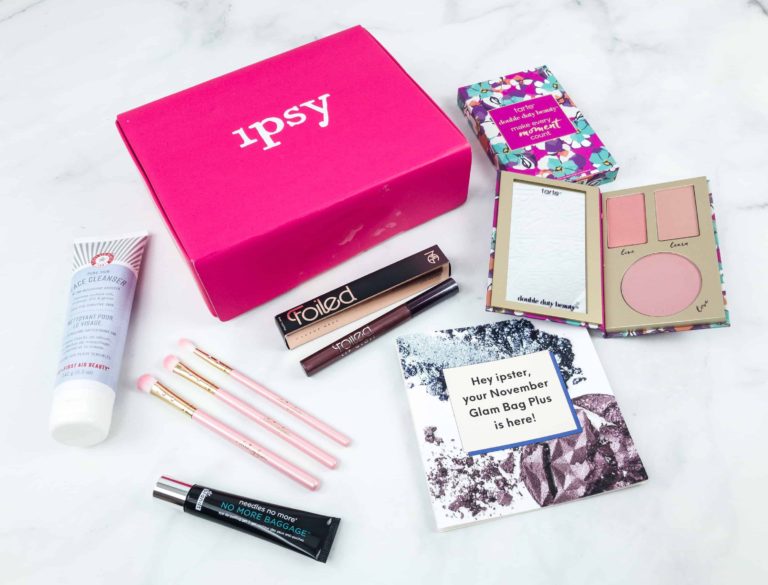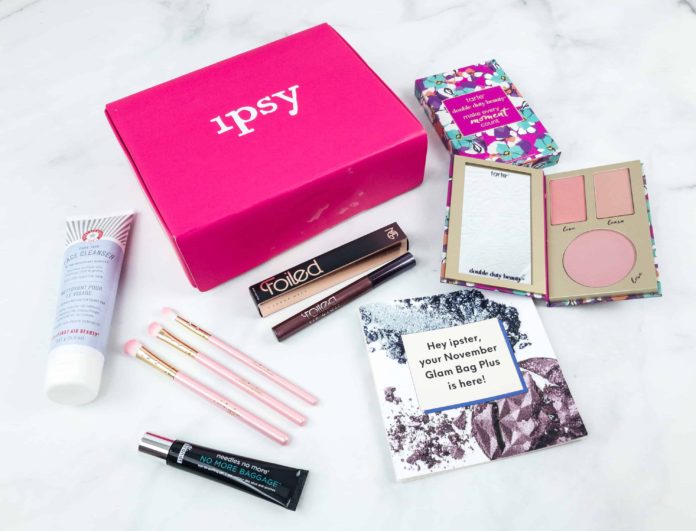 Ipsy, the world's largest and most engaged cosmetic subscription service and the third-largest after Amazon. Ipsy gained popularity, sending monthly Glam Bags of beauty samples to its customers. On Thursday, Ipsy announced that it has achieved half a billion in revenues, and divulge a suite of updated services, including new personalisation options.
Having launched Glam Bag Plus, last year they introduced the first subscription package which featured full-size products. Ipsy has now released Glam Bag Ultimate. The new service offers 12 full-size products worth $250 for $50 per month, compared to the Glam Bag Plus, which provides five products for $25 per month.
On top of this, Ipsy has released a newly enhanced Beauty Quiz, designed to help the company better align its offering with its customers' desires, specifically in relation to the frequency that they receive each product category.
Data from the quiz along with more than 160 million product reviews gathered by the company to date will be used to train the machine learning algorithms that inform the proprietary Ipsy match technology behind the personalisation of each subscriber's Glam Bag.
Customers can also add up to five extra samples for $3 each or full-sized products for $12 each to their monthly Glam Bag delivery.
"When we started Ipsy, we wanted to provide a platform for individuals to freely exchange ideas and connect with one another. It was about shifting the balance of power from one to many and democratizing what was a very authoritarian industry," said Ipsy co-founder and CEO Marcelo Camberos. "We really listen and lean into our community, and we are incredibly proud to announce a new suite of features that were inspired by them."
Founded in 2011, Ipsy is currently the largest beauty subscription service in the world, boasting more than 3 million monthly active members.