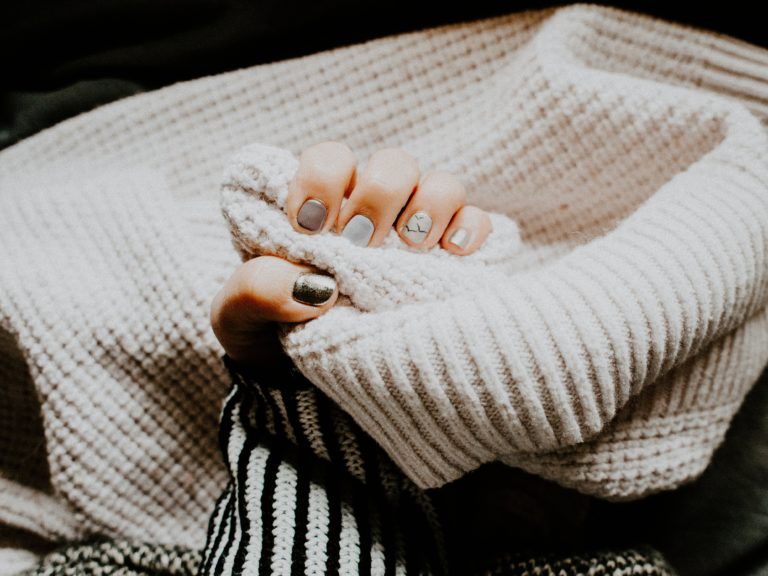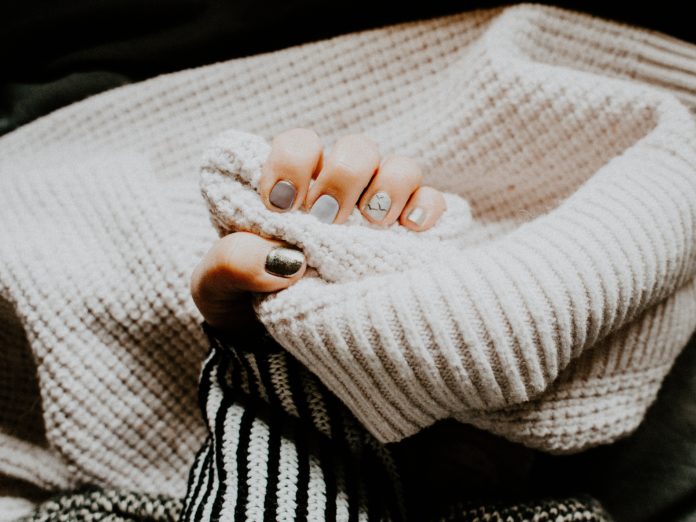 It does not matter what time of the year it is; your nails must appear perfect all the time. Nowadays, some of the best nail designs appear when you follow the latest nail art trends. Even if you're suggested with countless nail art ideas, you will not find them enough, as it all depends on creativity.
To make this task more comfortable for you, we're enlisting some unique nail art designs which would work in all the seasons:
Vertical Lines
Vertical lines never go out of style, and no matter if it's summer season or winter, vertical lines will always locate bloom to your looks. While pursuing vertical lines as nail art ideas, you can experiment with them in any way, by keeping some lines, some perfect, and some blurry.
Go Confetti
What do you think of when you first see confetti? Party or magic? Even you can spread the magic all over by sticking confetti to your pastel-colored or colorless/transparent nail paint. Going confetti is one of the unique nail art designs, as not all opt it usually.
Neon-Neon
If the weather is pleasant, then you can opt for neon colors. Some of the best nail designs can be explored while you choose neon colors to be put on your nails. Neon colors not only seek the attention of everyone around but also appear alluring.
Juicy & Fruity
One amongst the latest nail art trends is to go juicy and fruity. While doing the same, you can opt for some juicy colors, and also make your favorite fruit appear in that. It would not just look unusual to you but also to others who'll surround you.
Opt for a Rainbow
Putting all the colors of a rainbow on your nails will never go cliché. No matter how many times you have tried the same, you can repeat it again and again. You can also experience the colors, and add extra hues to them to look more appealing.