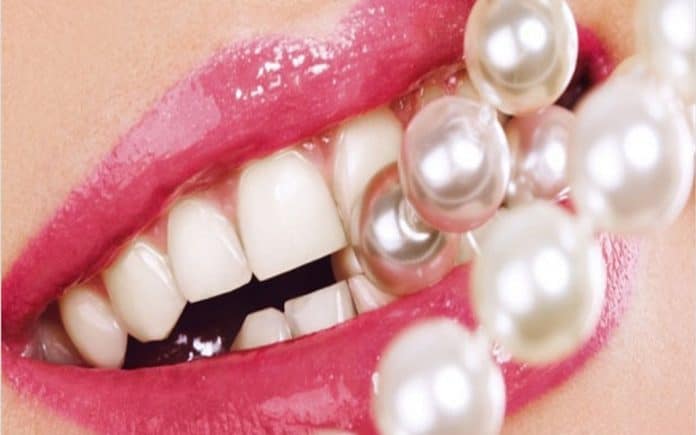 Are you afraid to laugh in front of anyone, or does your pale yellow teeth worry you? There is nothing to worry about. Here are some tips you can look at to get rid of paleness and yellowness of your teeth and can laugh anytime and anywhere. Whiten your teeth with these easy tips.
Brush Your Teeth
You should brush your teeth twice in the correct manner. It is essential to brush after you eat any acidic food because this food creates paleness in your teeth.
Baking soda
Make a paste mixture of 1 tablespoon baking soda and two tablespoon hydrogen peroxide. Rinse your mouth with water properly after brushing with paste. It removes plaque and dirt from it and whiten your teeth.
Coconut Oil Pulling
Keep 1-2 teaspoons of coconut oil in your mouth. Do not swallow the oil, or do not let it touch the throat. After some time, spit the oil out and rinse with water. Then brush your teeth properly and drink one glass of water. This will remove plaque and whiten your teeth.
Apple Cider Vinegar
It should be used in a very less amount to whiten your teeth. Mix 6 ounces of water with 2 tablespoons of apple cider vinegar. Mouthwash it for 30 seconds. Wash with water and brush your teeth to have good white teeth.
Lemon, Orange, and Banana peels
Rub the peels on your teeth for 2 minutes and afterwards wash it thoroughly. Then brush your teeth to get your teeth white.
Activated charcoal
Take one capsule of activated charcoal and put its contents on your toothbrush. Gently brush for 2 minutes and do not brush on gums. Spit it out after brushing and rinse with water. You can also make a DIY mouthwash by mixing activated charcoal with water.
These all are straightforward tips that you can follow sitting at home and turn your pale yellow teeth to white teeth.