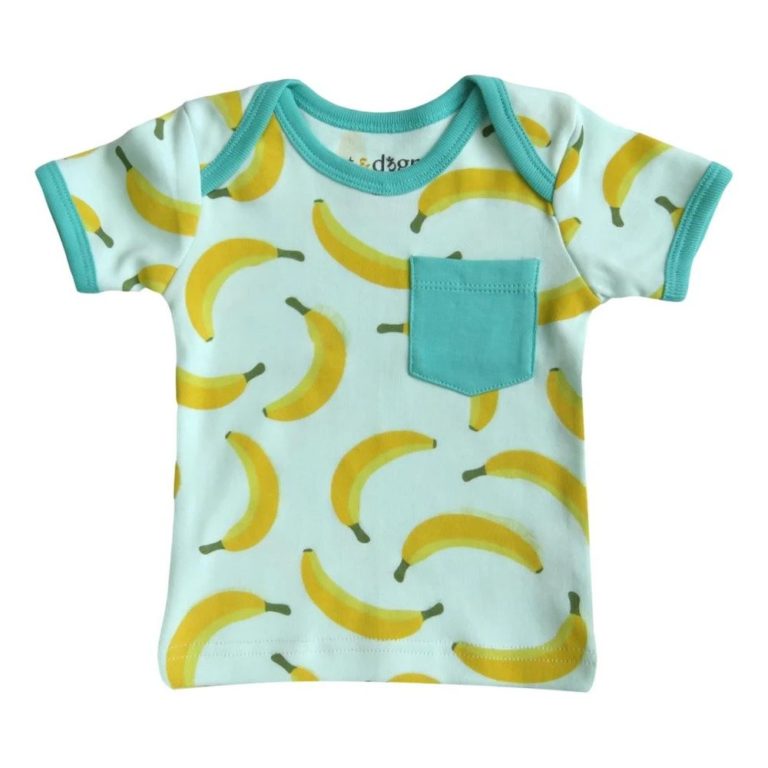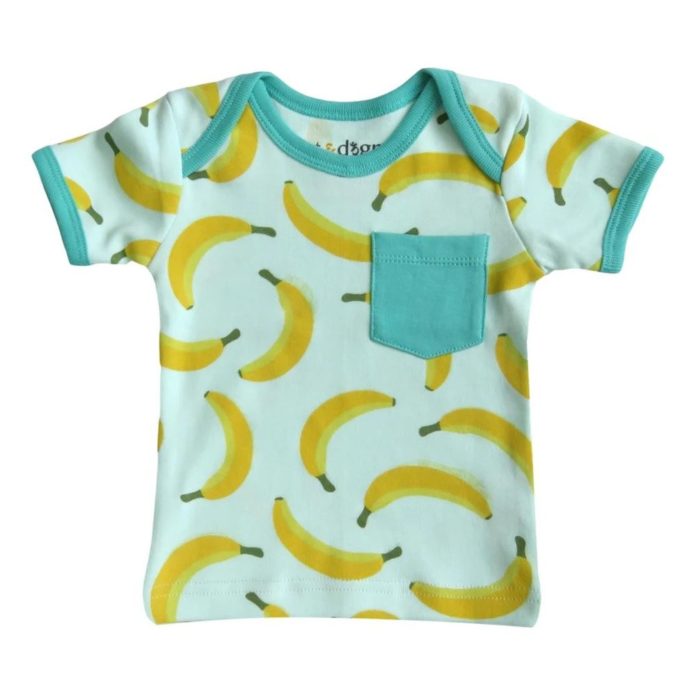 One of the most exciting parts about preparing for a new baby is setting up the nursery. However, first-time moms make be feeling anxious as they set up their nurseries because they aren't entirely sure which items they need. Different people have varying opinions on which items are necessary for a nursery. There is a lot of conflicting information available, and the truth is that you won't know exactly what works for you until you have a chance to try it out. As long as you have these three nursery essentials ready to go, you have the tools to take care of your new baby when he or she arrives.
Variety of Baby Clothes
Your little one will likely go through several changes of clothing each day because of incidents involving spit up and blowouts. Having a lot of clothes on hand will keep you from having to run multiple loads of laundry every day, and making sure you have clothing in different sizes means you never have to worry about running out of clothes when the baby suddenly outgrows his or her outfits. Shopping brands such as Cat & Dogma baby clothing allows you to stock up on adorable styles in various sizes.
Array of Bottles
Even if you plan to breastfeed, it's a good idea to stock up on a variety of bottles. You will most likely need to pump frequently and having bottles available will allow someone else to feed the baby at times so you can rest. You may also find that you are unable to breastfeed, and having an array of bottles to choose from will help you find one that the baby likes. You may have to try several brands before you find one that has the proper flow for your baby.
Crib and Comfortable Bedding
Whether you prefer to have the baby sleep in a bassinet in your room or you plan to let him or her sleep in the crib from the start, having a bed and comfortable bedding is essential. Invest in a sturdy crib so you can lay the baby down when necessary without worrying about the child rolling out. Having several tight-fitting sheets will help cut down on the number of laundry loads you have because you won't have to wash sheets immediately after every accident. It's also a good idea to invest in a few warm blankets so you can swaddle the baby for the first couple of months.
Changing Station
Because you'll spend so much time changing your baby, you need to have the essentials in one convenient place. Some people prefer to place a changing pad on top of the dresser while others opt to use a traditional changing table. Regardless of which option you choose, you need to have certain items with arm's reach. Stock your changing station with diapers, wipes, extra clothes, diaper rash creams, and grooming essentials. Having everything in one convenient place makes it easy for you to care for your baby. Making sure you have all four of these items can ease your mind as you prepare for the baby's arrival.